Structure & Details
---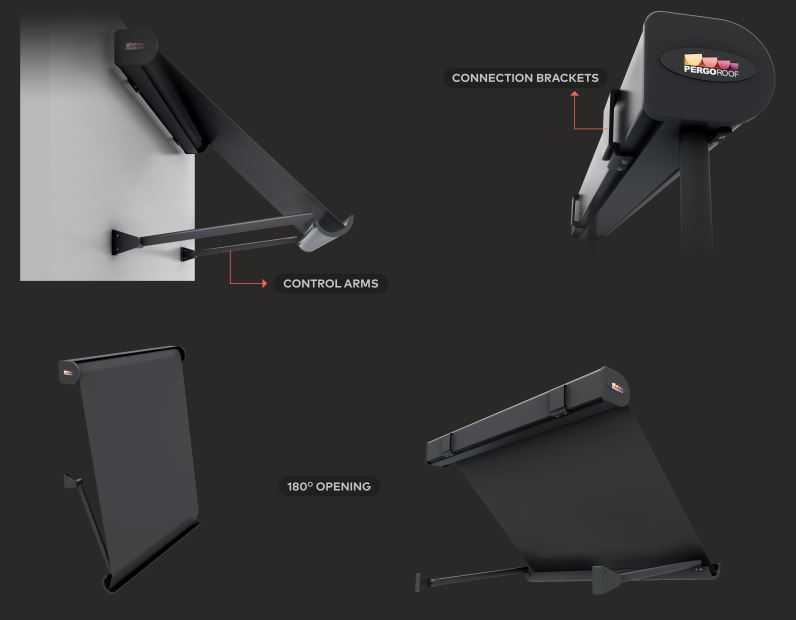 With its concept and elegant visualization, CORTA 180's cassette mechanism that is very suitable for front windows, balconies and doors.
Corta 180's automated system provides ease of use, and its wide range of canvas colors can easy be matched to the color your buildings.
The slope can be adjusted between 0 and 180 degree ranges as per your preference, as well as the amount of sunlight that you need to cover your place against.
Smart systems
---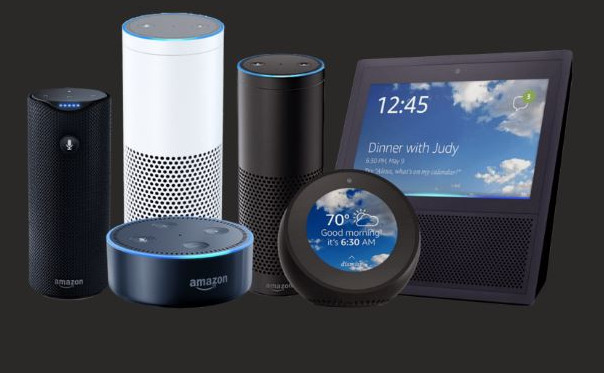 Safety sensors (Sun/Rain/Wind)
---
Automatically protects your patio when sensors detect increase in wind speed, or in the sun's intensity, or if starts raining.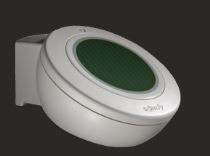 Rain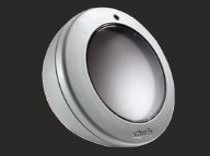 Sun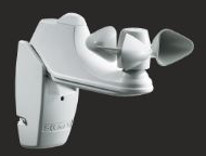 Wind
Glassroof can integrate with most of smart home systems such as Amazon Alexa, Google Home etc. With Smart Home feature, you can protect your patio from bad weather condition, whether you're at work or on vacation.
Another advantage of Smart Home is that you will enjoy controlling your PERGOROOF with Voice control.